All about the amazing parish council home page
OgImage:
Singleton Parish Council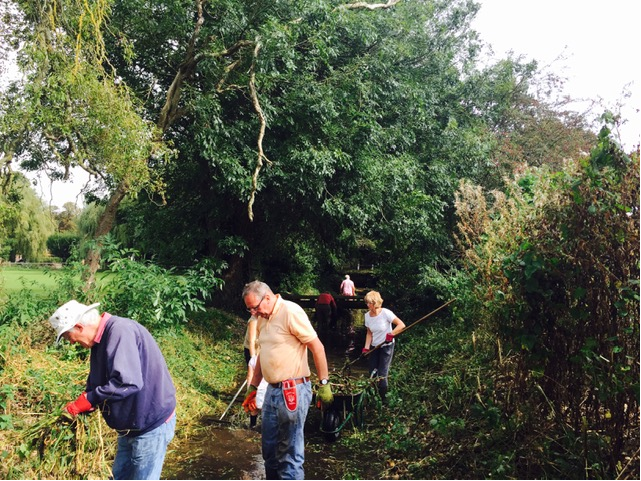 ( Volunteers Clearing the River Lavant )
This website provides information about the activities of the Parish Council in the villages of Singleton and Charlton - pretty villages situated in the Lavant Valley, a few miles north of Chichester in West Sussex.
All of our councillors are volunteers and are committed to representing their community. They:
give views, on behalf of the community, on planning applications and other proposals that affect the parish
undertake projects and schemes that benefit local residents
work in partnership with other bodies to achieve benefits for the parish
alert relevant authorities to problems that arise or work that needs to be undertaken
help the other tiers of local government keep in touch with their local communities
We want to work closely with our community and encourage residents to get in touch with us and attend meetings. Please get in touch and join our mailing list, mailchimp
How to report issues to WSCC
The WSCC Love West Sussex app can be used to report potholes, graffiti, fly tipping, damaged pavements and many more. Simply send in your report using the WSCC free mobile app, a text or picture message. Love West Sussex will deal with your report and we will send you a message when it's complete.
http://love.westsussex.gov.uk/reports/home
Latest Parish News
The Valley Diary - July 2022
28

Please see file attached.
West Sussex County Council - Update for June
West Sussex County Council - Update for June
24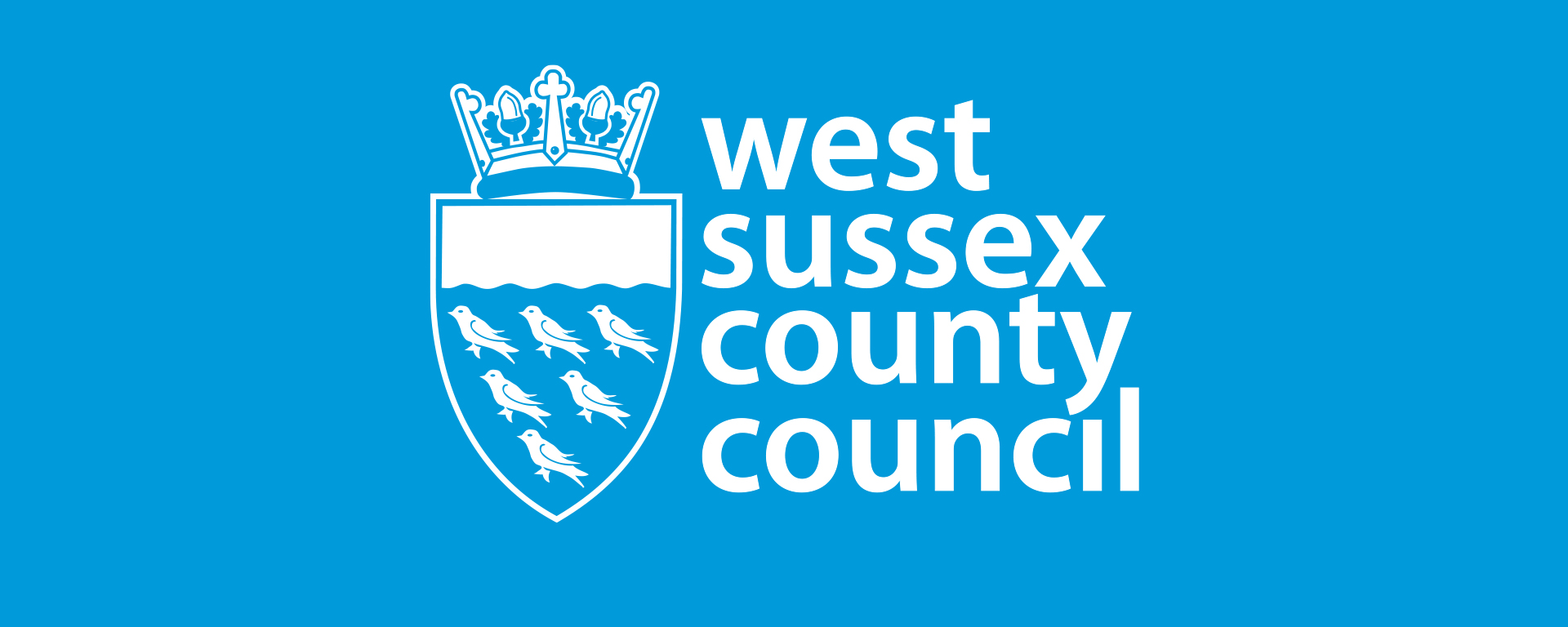 Thousands of new electric vehicle charging points for West Sussex

The largest-ever local authority roll-out of electric vehicle (EV) charging points in the UK has started in West Sussex.

The county council, along with Adur and Worthing Councils, Arun, Horsham and Mid Sussex district councils and Crawley Borough Council, signed a contract last year with Connected Kerb, one of the country's leading providers of EV charging infrastructure solutions, to install and maintain thousands of charging points across the county.

The ground-breaking project will deliver transformational improvements to EV provision in the county, providing better access to charging facilities, particularly to those without off-street parking. Residents will be consulted over where they want the charging points located.

The roll-out will take place over the next decade.

Photo shows the launch of the scheme at Hazelgrove Road Car Park, Haywards Heath, on Monday.

---

Cost-of-living crisis scams on the rise

Our Trading Standards officers are warning about the increased risk of scams related to the current cost-of-living crisis.

There are lots of different types of scams emerging including:

scammers pretending to be energy companies, luring people with 'too good to be true' deals in order to steal their money
fake sales representatives selling counterfeit shopping vouchers
fraudsters sending out phishing emails pretending to offer an energy rebate or government support in order to obtain people's personal information.

To check if something might be a scam visit Citizens Advice on the link below.

If you've been scammed, report it to Action Fraud on 0300 123 2040.

You can also report illegal or undesirable trading activity direct to West Sussex Trading Standards Service at www.westsussex.gov.uk/tsreport.

---

New Transport Plan for West Sussex

We have adopted our West Sussex Transport Plan for 2022-2036 and it is now available to read on the link below.

It's our main policy on transport and supports delivery of Our Council Plan and its priorities.

---

Become a care worker community hero

We're on a mission to find local community heroes! If you, or someone you know, is considering working in care please spread the word and come to our recruitment events listed on the link below.

Search for local vacancies and read inspiring stories from other local community heroes on the Proud to Care website.

---

Have your say on local issues

---

Join in with Armed Forces Day

It's Armed Forces Day on Saturday (25 June) - a chance to show support for the men and women who make up the Armed Forces community: from currently serving troops to Service families, veterans and cadets.

Click here to find out how to get local support if you're a serving or former armed forces member, reservist or family member.

---

On-call firefighters needed

Our West Sussex Fire & Rescue Service is currently recruiting on-call firefighters who respond to emergency calls within their local area from either their home or main employment.

They often have full time jobs elsewhere in the community, but live or work very close to one of the service's fire stations.

---

Interested in Climate Change?

We produce more than 40 eNewsletters that you can also subscribe to on a range of topics, including Environment and Climate Change.

Click here to add this topic to your subscription and start receiving regular updates and useful information about what we're doing for the environment, local climate news and events and how we can tackle Climate Change in West Sussex together.

---

More news

---

Our West Sussex Record Office has launched its new Transatlantic Ties website, the result of a three year project funded by the Mellon Foundation in New York.

The website explores the historical connections between West Sussex and the United States through the wealth of archives at the Record Office, including what has become known as the Sussex Declaration.

---

Did you receive this eNewsletter from a friend? Sign up here.

---

---
°C

%
mph
FRI
° °
SAT
° °
SUN
° °
MON
° °
TUE
° °