All about the amazing parish council home page
OgImage:
Singleton Parish Council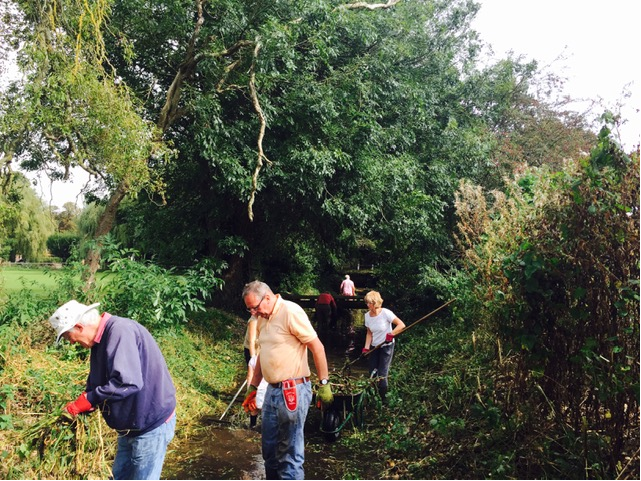 ( Volunteers Clearing the River Lavant )
This website provides information about the activities of the Parish Council in the villages of Singleton and Charlton - pretty villages situated in the Lavant Valley, a few miles north of Chichester in West Sussex.
All of our councillors are volunteers and are committed to representing their community. They:
give views, on behalf of the community, on planning applications and other proposals that affect the parish
undertake projects and schemes that benefit local residents
work in partnership with other bodies to achieve benefits for the parish
alert relevant authorities to problems that arise or work that needs to be undertaken
help the other tiers of local government keep in touch with their local communities
We want to work closely with our community and encourage residents to get in touch with us and attend meetings. Please get in touch and join our mailing list, mailchimp
How to report issues to WSCC
The WSCC Love West Sussex app can be used to report potholes, graffiti, fly tipping, damaged pavements and many more. Simply send in your report using the WSCC free mobile app, a text or picture message. Love West Sussex will deal with your report and we will send you a message when it's complete.
http://love.westsussex.gov.uk/reports/home
Latest Parish News
South Downs News - December 2023
South Downs News - December 2023
07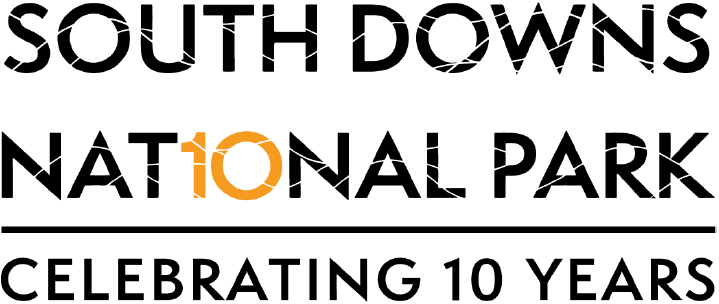 WORK AND PLAY IN YOUR NATIONAL PARK
PICTURE OF THE MONTH: It's cold outside! The jury is still out on whether the South Downs will get a dusting of snow this Christmas, but here's a serene snowy image from Mount Caburn, Lewes, taken by Gill Copeland. Let's hope for some bright winter days for walking!
If you have an amazing seasonal image you'd like us to consider for the newsletter, please do email us!
Tree planting brings boost for nature
More than 23,000 trees are being planted this winter across the South Downs National Park to help wildlife flourish and increase resilience to climate change.
Scores of trees are going into the ground at 20 new sites across Sussex and Hampshire.
It's yet another big step forward as the Trees for the Downscampaign edges closer to its target of planting 100,000 trees across the region. The initiative was launched exactly four years ago and this new phase of planting will mean well over 60,000 new trees across 114 different sites. Find out more here.
Authority welcomes Government pledge
The National Park Authority has responded to a Government announcement about potential extra funding for protected landscapes and the creation of a new National Park.

Read our response here.
Embrace tranquillity of the South Downs
It's the most wonderful time of the year – and can also be one of the most stressful.
The sting of the Christmas rush, the biting cold, travelling long distances and relentless multi-tasking to ensure the big day goes to plan are enough to leave anyone feeling a bit frazzled.
But there is an antidote to this hubbub – the amazing tranquillity and serenity of the South Downs National Park.
Hedge connects two National Parks
An inspiring project to connect the South Downs National Park and the New Forest National Park with a green corridor of hedgerows has begun. Learn more.
Design Awards return for 2024!
An exciting awards scheme to celebrate outstanding and innovative design in the South Downs National Park returns bigger and better than ever. Find out more here.
Volunteers roll up their sleeves
American Express colleagues from the company's Brighton and Burgess Hill offices rolled up their sleeves to help with hedge laying and coppicing. Learn more here.
Embrace the darkness this festive season
Astronomy expert Elinor Newmanshares some key things in the night sky to look out for over the next few weeks. Read her fascinating piece here.
Magic of Christmas comes to Seven Sisters
A Christmas extravaganza is coming to the visitor centre and historic barn at Seven Sisters Country Park for an action-packed weekend of festive fun.
With mince pies and mulled wine aplenty, the visitor facilities are being transformed into a winter wonderland of gift stalls, Christmas crafts and activities, choir singing and locally-produced fare for all the family to enjoy.
The celebrations take place from 10am to 4pm this weekend, 9 and 10 December, and admission is free. Find out more here.
THANK YOU READERS!
Thank you for taking the time to read the National Park's newsletter this year. We hope you have a joyful and restful festive break and look forward to seeing you in 2024 for more exciting news, updates, events, competitions and activities in your National Park.
Goodwood Estate - Firework Displays - December
Goodwood Estate - Firework Displays - December
05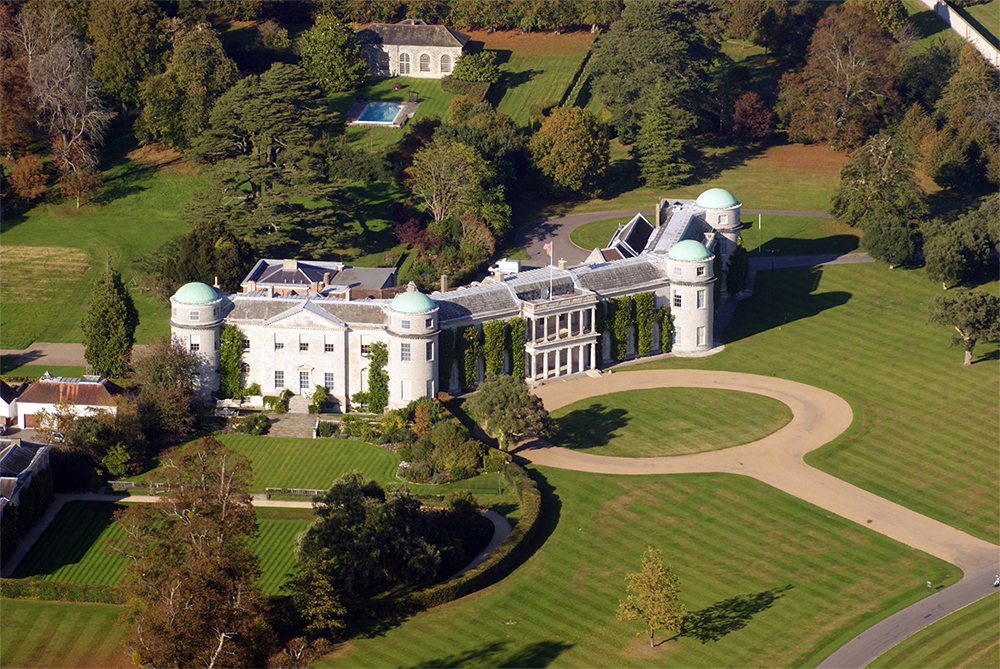 Please find detailed below events that will be having fireworks at Goodwood, in December.
At Goodwood House - Club & GRRC Annual Christmas Parties

Tuesday 5th December 20:05

Wednesday 6th December 20.00
Thursday 7th December 20.00
Friday 8th December 20:00
I can confirm the Hotel are not having any events where fireworks will be used, and we have no events on New Years Eve.
°C

%
mph
FRI
° °
SAT
° °
SUN
° °
MON
° °
TUE
° °